Since 07/07/01
(Just like a highway near you, this site is always under construction!!!)
Be led by your dreams, not pushed by your problems!!!

The Wright Stuff

Welcome to the site with all the Wright stuff. This site has a little bit of everything: sports stuff, health stuff, finance stuff, educational stuff, lots of hunting and outdoors stuff, things I just plain find interesting stuff, and of course a picture or two of my dog "Espy"!!!
Why the name? Well, the site is maintained by John L. Wright . . . . . . . . . . . . . . . . . .that's why!!!
Hope you find it interesting and useful!!!
E-mail me and tell me what you think!!!
Health, Finances, and Entertainment, The Great Outdoors, Purebred Dogs, Education, Our Great Country

Click on the ticket to the left to go to my page on entertainment, health, and finances. Sports, fantasy sports, movies, television, web radio, driving directions, calculate your real age, healthy living, investing and much, much more (including of course info on the best show on TV, The X-Files).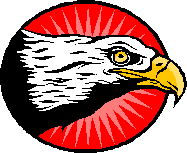 I am a law-abiding gun owner that believes strongly in the Second Amendment. Click on the Eagle to the left to go to my page on hunting, the great outdoors, and our Constitutional right to keep and bear arms.

For those of you that don't know me, I love learning and talking about purebred dogs. For those of you that do, yep that's the much talked about "Espy"!!! Click on her image to go to my page containing some great dog links and maybe a couple of pictures of my extremely active Brittany!!!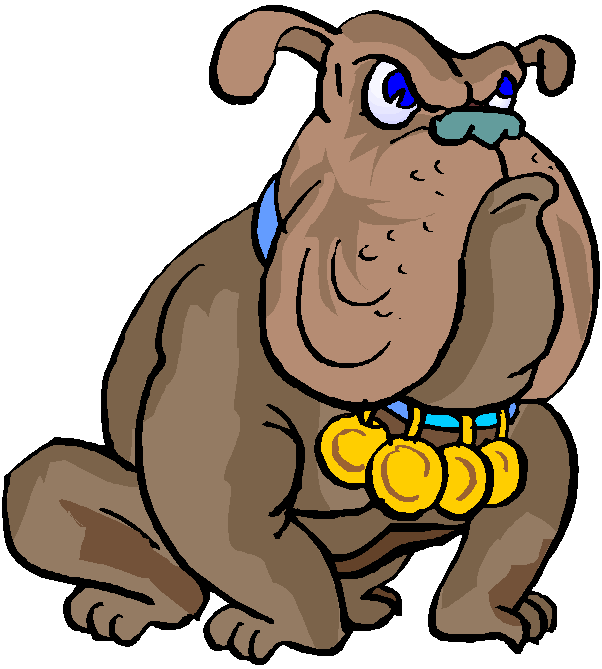 I am a science teacher at Lakeview High School in Cortland, Ohio. Click on the Bulldog to the to go to my education page filled with stuff for both students and teachers.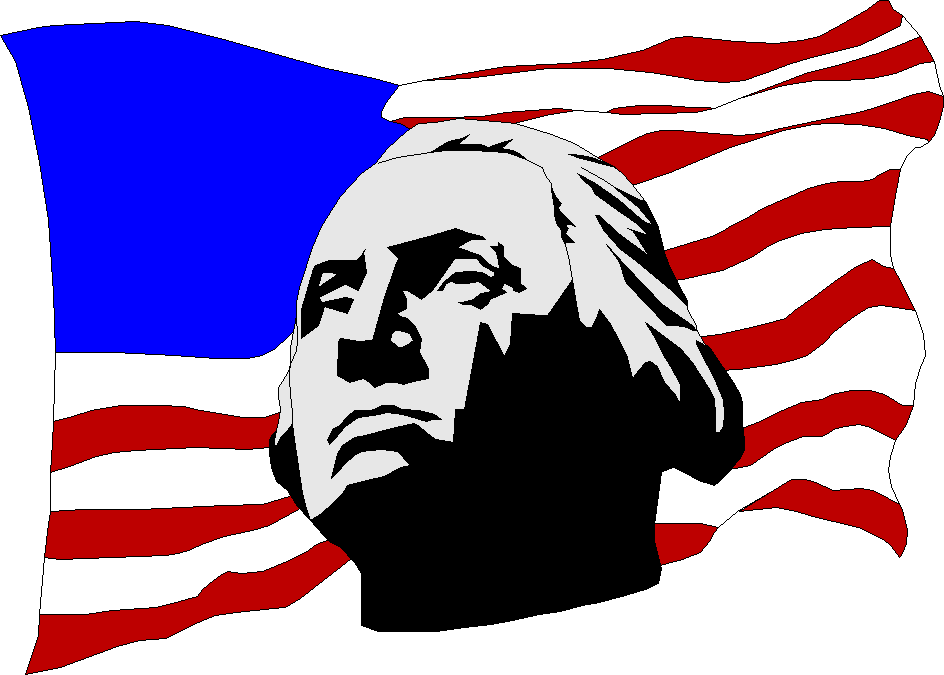 Finally, did you wonder what the deal was with the American flags at the top of this page? Nothing more than the fact that I think the United States is greatest country on earth, and that I appreciate the freedoms we have, along with the men and women of our armed forces that have fought for those freedoms. Click on General Washington and Old Glory to go to my page dedicated to the this great country and those men and women!!!
Health, Finances, and Entertainment, The Great Outdoors, Purebred Dogs, Education, Our Great Country